A mother is not necessarily the biological mother. It could be an aunt, cousin, grandmother, foster parent or even an adoptive parent. Did you know that a mother is nurturing? Children need love and nurturing. She helps to care for and encourage her children. Nurturing will include a bond, relationship, and encouraging children with their talents. A mother is so crucial because her child may become the next President, chemist, doctor or lawyer, and the list of potential great people goes on and on.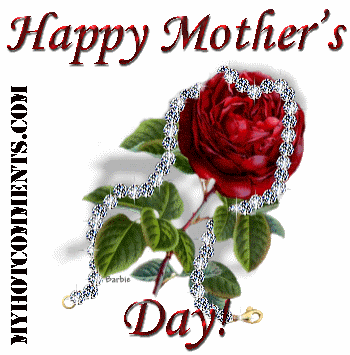 At today's Meet and Greet please be encouraged to self-promote in the comment section below: Introduce your blog and tell us about your blog. Feel free to post your blog link.
If you are not already subscribing to anointedtoday.blogspot.com, I am accepting new subscribers.
If you believe others will enjoy this, please feel free to share with your friends and on social media.

More guests are always welcome as this will provide more networking opportunities for you.
Photo Caption:

Photobucket.com

More from this author:
Was this article Helpful? What Other Topics Would You Like Addressed?